Mukherjee Nagar has emerged as the nucleus for CLAT coaching, attracting law enthusiasts from various corners of Delhi. Its educational vibrancy, coupled with a strategic location, makes it an ideal choice for students dedicated to excelling in the Common Law Admission Test (CLAT). Amidst the numerous coaching centers in Mukherjee Nagar, Career Leaders stands out as a beacon of excellence in CLAT preparation
Career Leaders – The Best CLAT Coaching in Mukherjee Nagar
Mukherjee Nagar, known for its bustling academic atmosphere, stands as a haven for students aspiring to conquer the Common Law Admission Test (CLAT). In the realm of CLAT coaching, one institution shines as a beacon of excellence—Career Leaders. In this comprehensive blog, we delve into what sets Career Leaders apart as the best CLAT coaching in Mukherjee Nagar.
Strategic Location:
Nestled in the heart of Mukherjee Nagar, Career Leaders takes full advantage of its strategic location. The institute capitalizes on the educational hub's accessibility, providing a conducive environment for students devoted to achieving success in the CLAT examination.
Experienced Faculty:
At the core of Career Leaders' success is its team of seasoned and accomplished faculty members. These educators are not mere instructors; they are mentors who guide students through the intricacies of legal studies. Their rich experience contributes to an enriched learning experience, preparing students not only for the CLAT examination but also for a successful legal career.
Proven Track Record:
The success stories of Career Leaders' alumni serve as a testament to its effectiveness. With a proven track record of consistently producing CLAT toppers, the coaching institute has earned a reputation for its commitment to excellence. The tangible achievements of its alumni underscore Career Leaders' dedication to shaping successful legal professionals.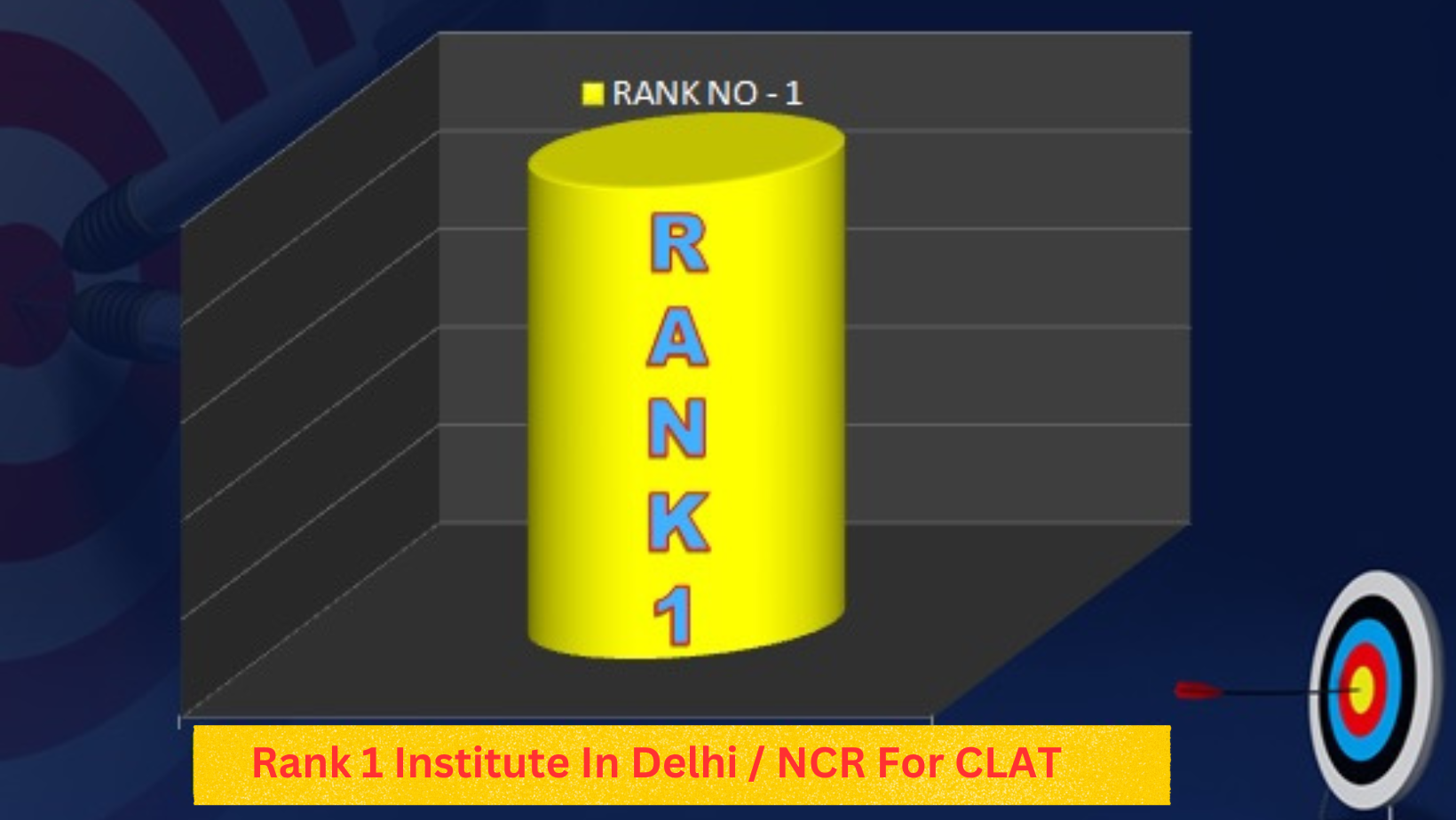 Comprehensive Approach:
Career Leaders adopts a comprehensive approach to CLAT preparation. The coaching methodology includes interactive classes, mock tests, and real-world case studies. This holistic approach ensures that students not only understand legal concepts but also develop the analytical and problem-solving skills crucial for success in the CLAT examination.
Innovative Learning Resources:
Recognizing the dynamic nature of CLAT, Career Leaders integrates innovative learning resources into its curriculum. From online study materials to e-books and video lectures, the coaching center ensures that students have access to the latest and most relevant content. This forward-thinking approach prepares students for the evolving challenges of the CLAT examination.
Personalized Support:
Understanding that each student is unique, with distinct learning needs, Career Leaders goes beyond standardized approaches. The coaching center provides personalized counseling sessions, doubt-clearing classes, and mentorship programs. This individualized support system ensures that students receive the attention and guidance necessary to overcome challenges and excel in their CLAT journey.
Holistic Development:
Beyond academic excellence, Career Leaders focuses on the holistic development of its students. The coaching center aims to instill confidence, foster critical thinking, and enhance communication skills, preparing students not only for the CLAT examination but also for a successful career in law.
Some tips for CLAT (Common Law Admission Test) students
Certainly! Here are some tips for CLAT (Common Law Admission Test) students to enhance their preparation and performance:
Understand the Exam Pattern:

Familiarize yourself with the CLAT exam pattern, including the number of sections, types of questions, and time allocation. This understanding will help you plan your strategy for each section.
Create a Study Schedule:

Develop a well-structured study schedule that covers all subjects. Allocate sufficient time to each section based on your strengths and weaknesses. Consistency in study hours is crucial.
Prioritize Weak Areas:

Identify your weaker subjects or sections and allocate more time to them. Strengthening your weaknesses will contribute significantly to your overall performance.
Time Management:

Time management is critical during the exam. Practice time-bound tests to enhance your ability to answer questions quickly while maintaining accuracy.

Read Newspapers and Stay Updated:

CLAT often includes questions on current affairs and general knowledge. Regularly read newspapers, magazines, and stay updated on current events to excel in this section.
Legal Aptitude Practice:

Since CLAT assesses legal reasoning, regularly practice questions related to legal aptitude. Familiarize yourself with legal concepts, cases, and principles.
Improve English Language Skills:

Work on enhancing your English language skills, including reading comprehension, grammar, and vocabulary. A strong command of English will benefit you in multiple sections.
Logical Reasoning:

Develop your logical reasoning skills by practicing puzzles, syllogisms, and analytical reasoning. Understanding different types of logical reasoning questions will improve your performance.
Stay Healthy and Manage Stress:

Maintain a healthy lifestyle, including proper sleep, nutrition, and exercise. Managing stress is crucial for effective exam preparation. Incorporate relaxation techniques into your routine.
If you have any further questions or need additional guidance, please feel free to reach out our website 

[careerleaders.in]
Contact No:
+(91) 95827-15775