In the pursuit of a successful career in management, the IPMAT (Integrated Program in Management Aptitude Test) stands as a pivotal gateway to esteemed institutions. Among the myriad coaching centers in Shakarpur, Career Leaders emerges as the beacon of excellence, fostering comprehensive preparation for IPMAT aspirants. With its tailored curriculum and expert guidance, Career Leaders stands as the definitive choice for those aiming to crack the IPMAT and secure admission to prestigious management programs.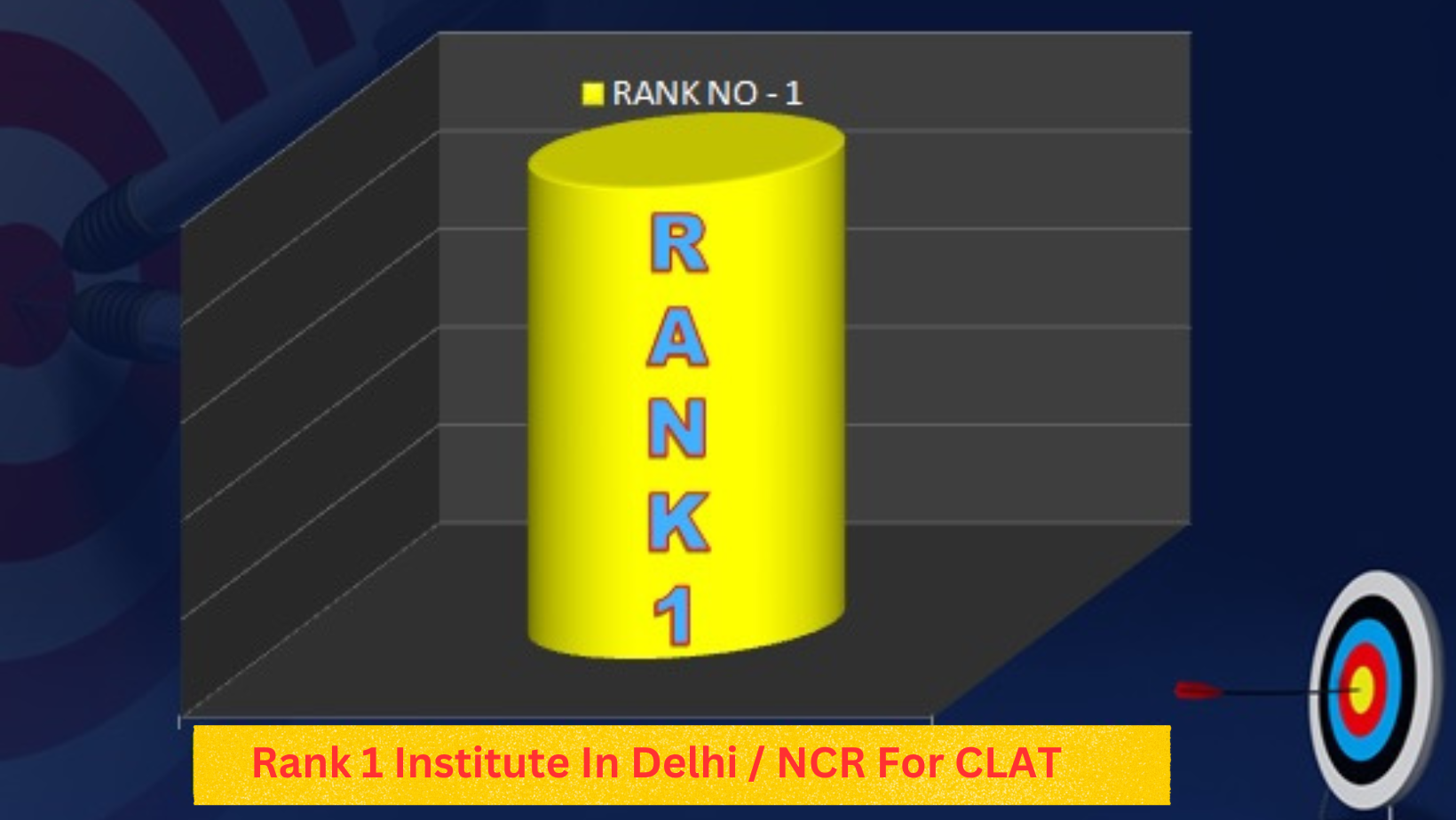 Integrated Program in Management Aptitude Test (IPMAT) has become a pivotal factor for students aspiring to secure admission to prestigious Integrated Programme in Management (IPM) courses offered by renowned Indian Institutes of Management (IIMs). As you step into this journey of academic excellence and business acumen, the choice of the right coaching institute becomes instrumental in achieving your desired outcome. Nestled in the vibrant educational hub of East Delhi, Pandav Nagar, Career Leaders

Why Career Leaders Stands Out as Best IPMAT Coaching?
Career Leaders has cemented its status as the premier IPMAT coaching institute in Pandav Nagar, earning this distinction through an unwavering commitment to quality education, a team of highly experienced faculty members, and a proven track record of guiding students towards exceptional results. Let's delve into the key elements that define Career Leaders' success:
1. Specialized Curriculum Tailored for IPMAT : Career Leaders' curriculum is meticulously crafted, aligning with the IPMAT syllabus. It encompasses a comprehensive study plan covering all sections—Quantitative Ability, Verbal Ability, and Logical Reasoning. The focus lies not only on theoretical understanding but also on practical application through regular mock tests and assessments. The teaching methodology is dynamic, catering to diverse learning styles and ensuring a holistic grasp of concepts.
2. Expert Faculty and Personalized Guidance : One of Career Leaders' distinguishing factors is its pool of experienced faculty members. These mentors bring years of expertise, offering personalized guidance and mentorship. They provide individual attention, identifying strengths and weaknesses to tailor strategies that optimize an aspirant's performance. Regular doubt-clearing sessions and interactive classes foster an environment conducive to learning.
3. Comprehensive Study Material and Mock Tests : Career Leaders provides meticulously curated study material designed by subject matter experts. The mock tests simulate the actual IPMAT exam environment, enabling aspirants to gauge their preparedness and refine their exam-taking strategies. Detailed performance analysis post-tests aids in identifying areas that need improvement, ensuring a targeted approach to mastery.
4. Success Stories and Alumni Testimonials : The testament to Career Leaders' efficacy lies in its success stories. Numerous alumni have secured commendable ranks in the IPMAT, gaining admission to top-tier management programs. Their testimonials reflect not just the academic excellence fostered at Career Leaders but also the holistic development and confidence instilled by the coaching.
If you have any further questions or need additional guidance, please feel free to reach out our website 

[careerleaders.in]
Contact No:
+(91) 95827-15775