Dreaming of securing a coveted spot in IIM Indore's prestigious Integrated Program in Management (IPM)? Your journey commences with mastering the intricate IPMAT exam, and in Mukherjee Nagar, the choice of your coaching institute can be the key determinant of your success. Amidst the myriad of options, Career Leaders emerges as the indisputable leader for IPMAT aspirants.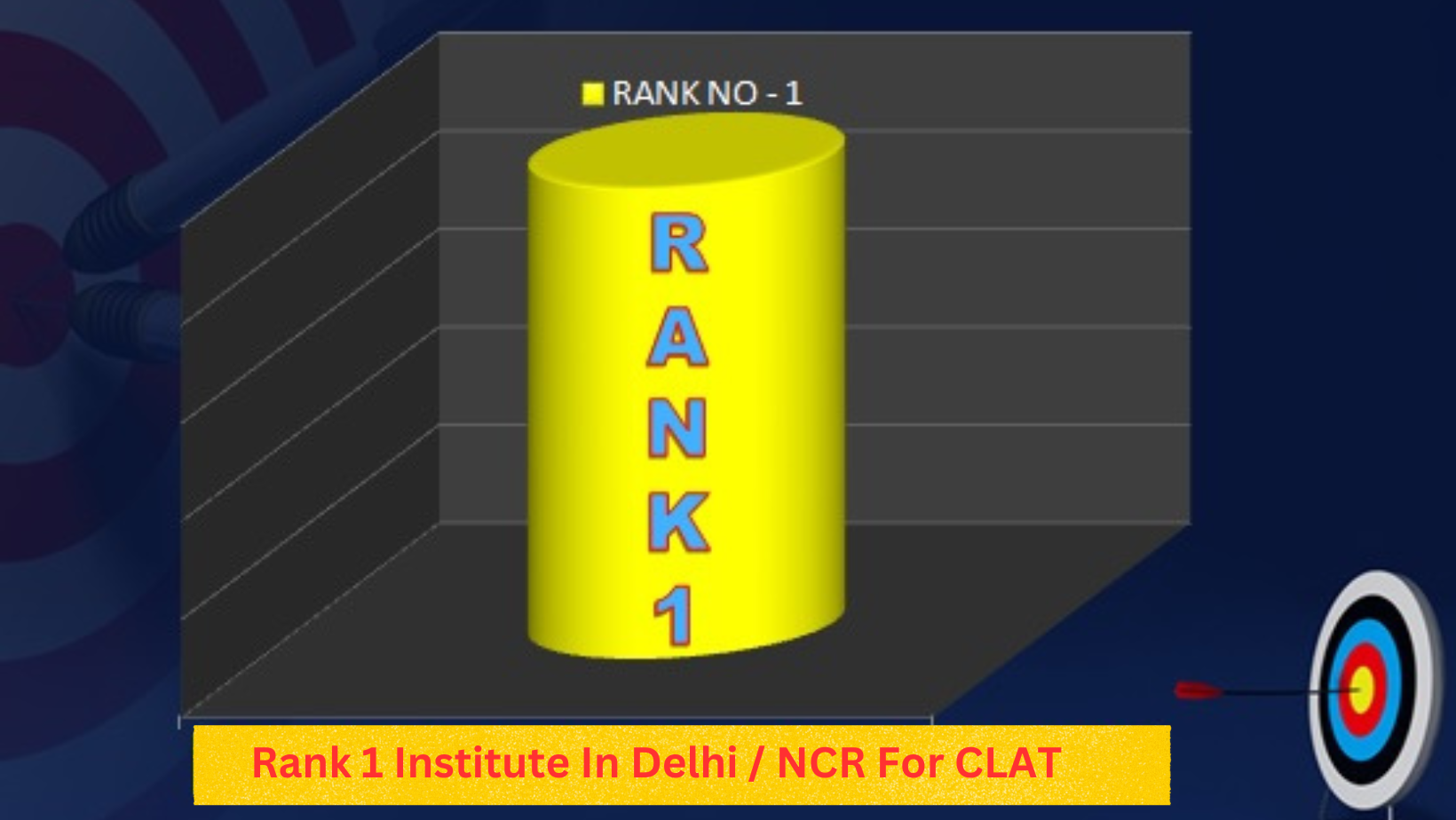 A Legacy of Excellence:
Career Leaders boasts an impressive track record, having guided numerous students to become successful IIM Indore graduates. With a proven strategy and years of experience, they are the trusted name in IPMAT coaching.
Unmatched Faculty Expertise:
At the core of Career Leaders is a team of passionate and experienced mentors who are not just subject matter experts but also adept at simplifying complex concepts, sparking a student's passion for learning.
A Comprehensive Curriculum:
The meticulously crafted curriculum at Career Leaders covers every facet of the IPMAT, from Quantitative Ability and Verbal Ability to Data Interpretation, Logical Reasoning, and General Awareness. Your preparation is thorough and exhaustive.
Personalized Attention:
Unlike crowded classrooms elsewhere, Career Leaders prioritizes individualized attention. They understand that every student learns differently and customize their approach to suit each student's unique needs and learning style.
Beyond the Classroom:
Going the extra mile, Career Leaders conducts regular mock tests and quizzes, replicating the actual exam format. This prepares students for the exam environment, helps them manage time pressure, and identifies areas for improvement.
Clearing the Doubts:
Uncertainty hampers progress. Career Leaders dedicates time to clearing doubts, ensuring that every student's query is addressed with utmost clarity and focus by their experienced faculty.
A Supportive Culture:
More than just an institute, Career Leaders fosters a supportive environment where learning is a collaborative experience. Peer interaction and group discussions contribute to a student's growth and confidence.
A Technology-driven Approach:
Harnessing the power of technology, Career Leaders provides online resources, practice platforms, and interactive sessions, ensuring learning is accessible and convenient for every student.
Choosing Career Leaders is opting for a holistic support system that navigates you through the challenges of mastering the IPMAT. Their comprehensive program, coupled with dedicated faculty and a student-centric approach, positions them as the go-to choice for aspiring IIM Indore students in Mukherjee Nagar.
Holistic Skill Development:
Career Leaders focuses not only on exam-centric learning but also on fostering holistic skill development. Through workshops, seminars, and additional training modules, students gain essential life skills such as critical thinking, problem-solving, and effective communication.
Real-world Application:
The institute integrates real-world business scenarios into their teaching methodology. This approach helps students connect theoretical knowledge with practical applications, preparing them for the challenges they might encounter in the dynamic field of management.
Alumni Success Stories:
Career Leaders proudly showcases a plethora of success stories from their alumni who have not only cracked the IPMAT but have excelled in their management careers. These stories serve as inspiration and motivation for current aspirants, highlighting the institute's commitment to producing successful professionals.
Regular Progress Tracking:
Career Leaders employs a robust system for tracking each student's progress. Regular assessments, performance reviews, and feedback mechanisms ensure that students and instructors can identify areas of improvement and tailor the learning experience accordingly.
Adaptive Learning Techniques:
Recognizing that every student has a unique learning style, Career Leaders employs adaptive teaching techniques. Whether you're a visual learner, an auditory learner, or a kinesthetic learner, their varied teaching methods cater to diverse learning preferences.
Resourceful Library and E-Learning Platforms:
The institute provides access to a well-stocked library and cutting-edge e-learning platforms. Students can delve into a vast array of study materials, journals, and online resources to supplement their classroom learning, promoting self-directed and comprehensive learning.
Strategic Time Management:
Career Leaders places a strong emphasis on strategic time management. Through workshops and personalized guidance, students learn how to allocate their study time efficiently, strike a balance between subjects, and optimize their overall preparation strategy for the IPMAT.
If you have any further questions or need additional guidance, please feel free to reach out our website 

[careerleaders.in]
Contact No:
+(91) 95827-15775