In today's competitive academic landscape, excelling in the Integrated Program in Management (IPMAT) exam is crucial for aspiring management students. Ghaziabad offers numerous coaching institutes, but Career Leaders stands out as the premier coaching center dedicated to preparing students for the IPMAT examination. This comprehensive guide will delve into the reasons why Career Leaders reigns supreme among IPMAT coaching institutes in Ghaziabad.Integrated Program in Management (IPMAT ) is a rigorous exam aspiring management students must conquer. Discover why Career Leaders in Ghaziabad stands out as the foremost coaching institute dedicated to IPMAT preparation. With unmatched faculty expertise, tailored methodologies, and a track record of success, Career Leaders ensures holistic development for its students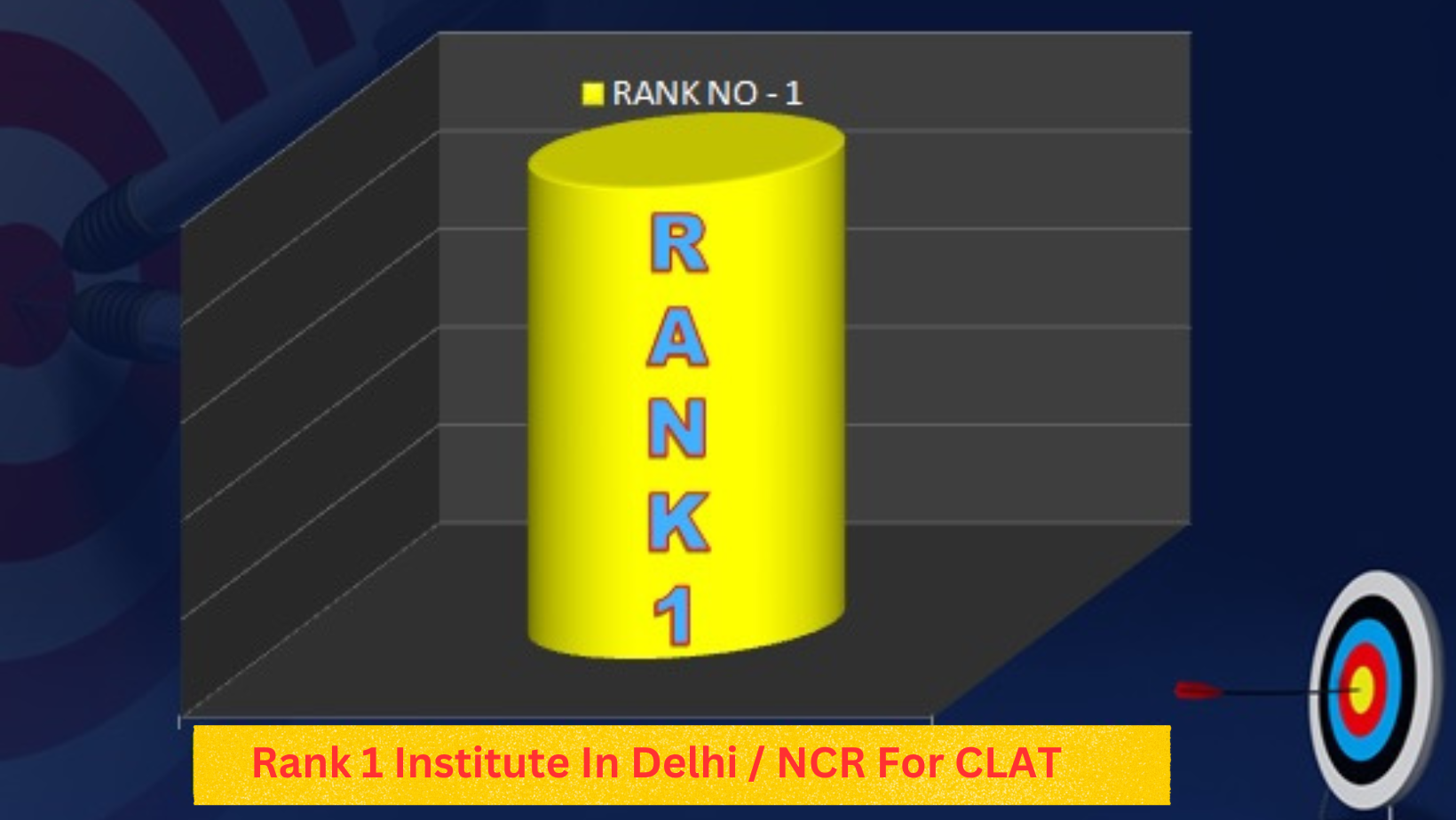 Integrated Program in Management Aptitude Test (IPMAT) has become a pivotal factor for students aspiring to secure admission to prestigious Integrated Programme in Management (IPM) courses offered by renowned Indian Institutes of Management (IIMs). As you step into this journey of academic excellence and business acumen, the choice of the right coaching institute becomes instrumental in achieving your desired outcome. Nestled in the vibrant educational hub of East Delhi, Pandav Nagar, Career Leaders
Why Career Leaders Stands Out as Best IPMAT Coaching?
Career Leaders has cemented its status as the premier IPMAT coaching institute in Pandav Nagar, earning this distinction through an unwavering commitment to quality education, a team of highly experienced faculty members, and a proven track record of guiding students towards exceptional results. Let's delve into the key elements that define Career Leaders' success:
Unmatched Faculty Expertise
Career Leaders boasts a team of seasoned professionals and subject matter experts who possess extensive experience in coaching for the IPMAT exam. Their in-depth knowledge of the exam pattern, syllabus, and effective teaching methodologies ensures students receive top-notch guidance.
Tailored Curriculum and Methodologies
The institute adopts a holistic approach, tailoring its curriculum to suit the dynamic nature of the IPMAT exam. Their teaching methodologies are innovative, combining traditional classroom teaching with interactive sessions, mock tests, and personalized doubt-clearing sessions.
Personalized Attention and Support
Unlike larger coaching centers, Career Leaders prioritizes personalized attention for every student. With small batch sizes, students receive individualized guidance, ensuring that each student's strengths and weaknesses are addressed effectively.
Comprehensive Study Materials
The institute provides meticulously crafted study materials, including practice papers, mock tests, and reference materials. These resources are designed to enhance students' conceptual understanding and provide ample practice for the exam.
Track Record of Success
Career Leaders' success stories speak volumes about its efficacy. The institute has consistently produced a high success rate, with a significant number of its students securing top ranks in the IPMAT examination.
Strategic Approach to Time Management
Understanding the importance of time management in a time-bound exam like IPMAT, Career Leaders imparts strategic techniques to optimize time and enhance accuracy, allowing students to perform their best under pressure.
Holistic Development
Beyond academic excellence, Career Leaders focuses on holistic development. They conduct personality development sessions, group discussions, and interview preparation to groom students for the overall selection process.
Accessible Location and Infrastructure
Situated in a convenient location in Ghaziabad, Career Leaders offers a conducive learning environment equipped with modern facilities, libraries, and online resources essential for comprehensive preparation.
If you have any further questions or need additional guidance, please feel free to reach out our website 

[careerleaders.in]
Contact No:
+(91) 95827-15775