As you step into the competitive world of legal education, navigating through the Common Law Admission Test (CLAT) becomes a pivotal journey for those aspiring to secure admission in esteemed National Law Universities (NLUs) and other prominent law colleges across India. in this pursuit of academic excellence, the choice of the right coaching institute becomes crucial, and in the heart of dilshad garden, Career Leaders emerges as a guiding force, dedicated to steering students toward CLAT success with unwavering commitment and a well-established record of excellence.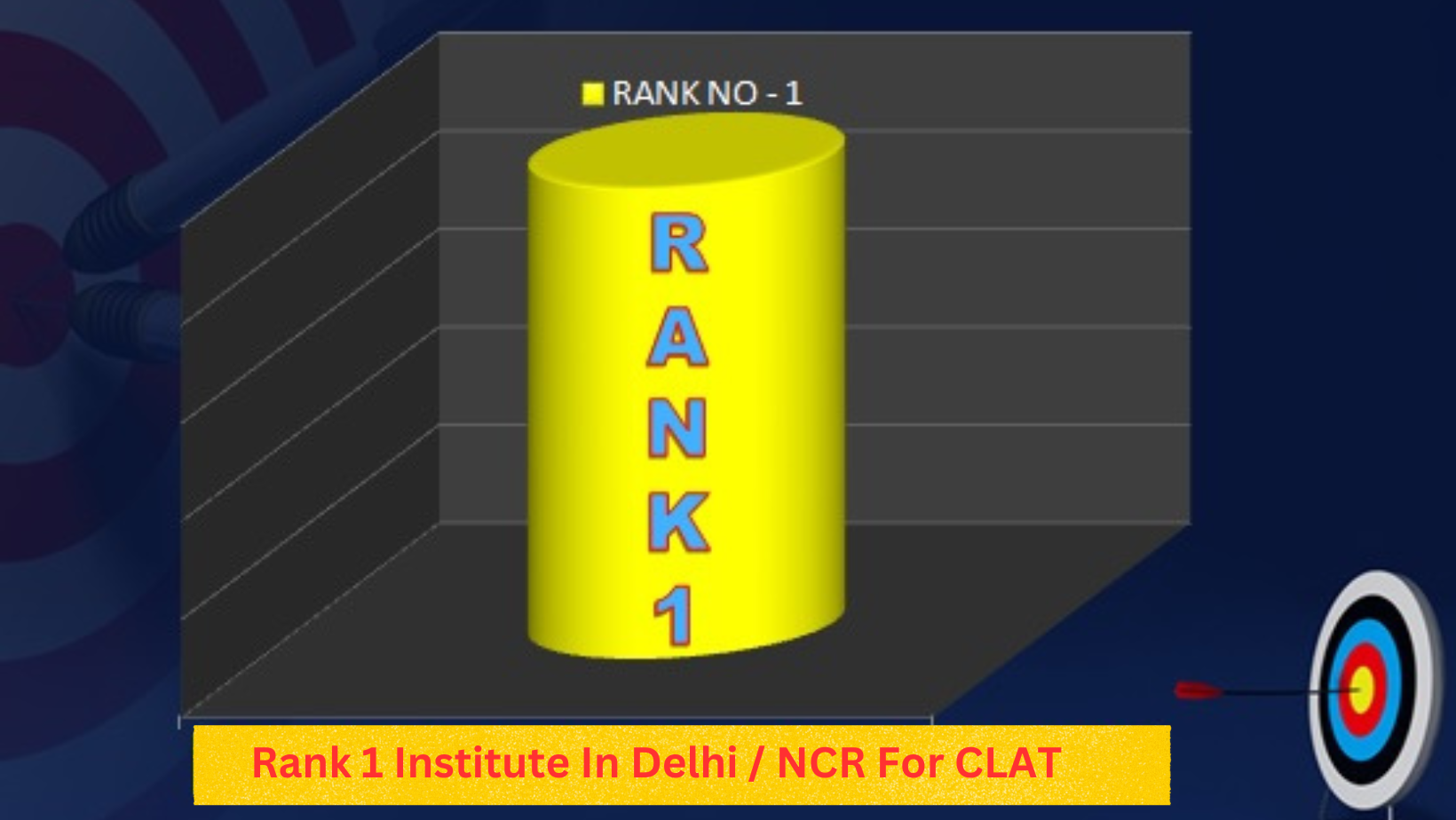 1. Unwavering Commitment to Excellence
Career Leaders is dedicated to providing students with the highest quality education, setting a new standard for CLAT coaching in Dilshad Garden. Their expert faculty, meticulously crafted curriculum, and innovative teaching methodologies underscore their commitment to excellence.
2. Expert Faculty: The Pillars of Success
The success of Career Leaders rests on its team of highly experienced and passionate faculty members. Possessing deep understanding of the CLAT syllabus, each faculty member has a proven track record of guiding students toward exceptional results, reflecting their commitment to teaching and passion for student success.
3. Curriculum Tailored for Success
Career Leaders' carefully crafted curriculum comprehensively covers all aspects of the CLAT exam, including Legal Reasoning, Logical Reasoning, English Language, Quantitative Ability, and Current Affairs. This holistic approach ensures students are well-prepared for any question they may encounter on the actual exam.
4. Personalized Attention: Nurturing Individual Growth for Legal Excellence
Recognizing diverse learning styles, Career Leaders maintains small batch sizes to provide individualized guidance and support. This approach empowers students to maximize their potential and achieve their legal aspirations.
5. Regular Mock Tests and Practice Papers: A Pathway to Exam Readiness and Confidence
Career Leaders emphasizes regular practice by conducting frequent mock tests and providing practice papers that simulate the actual exam environment. This ensures students are familiar with the exam format, time constraints, and question patterns, instilling confidence and readiness for the actual exam.
6. Performance Analysis: A Roadmap for Improvement and Continuous Growth
Beyond instruction, Career Leaders provides detailed performance analysis and feedback after each mock test and practice paper. This feedback helps students identify strengths, address weaknesses, and refine their exam-taking strategies, facilitating continuous improvement and legal proficiency.

7. Career Counseling and Guidance: Navigating the Legal Landscape with Expert Insight
Career Leaders offers comprehensive career counseling and guidance, extending support beyond academics. Experienced counselors assist students in exploring law programs, understanding career options in the legal field, and making informed decisions about their future path.
8. Positive Learning Environment: A Haven for Academic Growth and Inspiration
Cultivating a positive and stimulating learning environment, Career Leaders encourages active engagement, questioning, and collaboration among students. This nurturing atmosphere fosters a love for learning and motivates students to strive for excellence, creating a supportive network contributing to overall academic growth and success in the legal field.
9. Proven Track Record: A Legacy of Exceptional Results and Legal Luminaries
Career Leaders' commitment to quality education has resulted in a remarkable track record of success. Year after year, their students consistently achieve outstanding results in the CLAT exam, gaining admission to top NLUs and leading law colleges across the country.
10. Accessible Education: Fostering Inclusive Growth and Empowering Aspiring Lawyers
Recognizing financial constraints, Career Leaders offers a transparent and affordable fee structure, ensuring quality CLAT coaching is accessible to all aspiring students in Dilshad Garden, irrespective of their socioeconomic background.
Embarking on Your CLAT Journey with Career Leaders
With an unwavering commitment to quality education, experienced faculty, and a proven track record of success, Career Leaders stands as the epitome of CLAT coaching in Dilshad Garden. As you embark on your CLAT journey, let Career Leaders be your guiding light, empowering you to excel in your preparation and pursue a successful legal career.
If you have any further questions or need additional guidance, please feel free to reach out our website 

[careerleaders.in]
Contact No:
+(91) 95827-15775