Preparing for the Common Law Admission Test (CLAT) requires strategic guidance and expert coaching. Among the myriad options available, Career Leaders stands out as the premier CLATcoaching institute in Sahibabad. With a proven track record of nurturing aspiring law professionals and a comprehensive approach tailored to CLAT, Career Leaders is the go-to destination for students seeking exceptional coaching.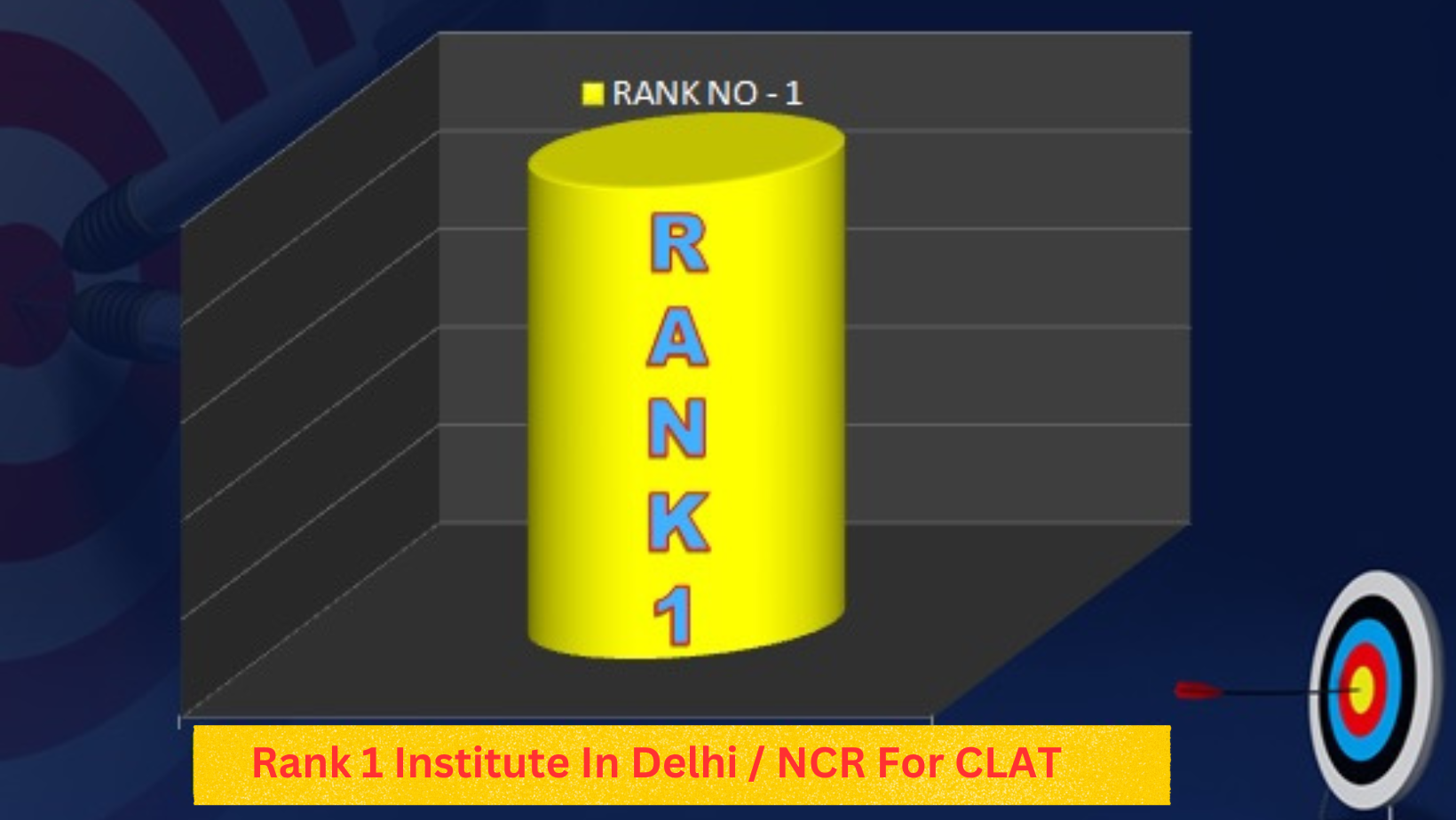 Embarking on a legal career is a journey that requires not only passion and dedication but also strategic guidance. The Common Law Admission Test (CLAT) serves as the gateway to some of the most prestigious law schools in India, and the right coaching can make all the difference. In the bustling neighborhood of Mansarovar Park, aspiring lawyers can find their compass in the form of top-notch CLAT coaching provided by Career Leaders.
Here's a closer look at what sets Career Leaders apart in Mansarovar Park:
1. Unparalleled Expertise
Career Leaders boasts a team of seasoned professionals and mentors who possess extensive experience in guiding students towards success in CLAT. Their expertise spans various sections of the exam, ensuring holistic preparation that covers every facet of the test. From legal reasoning to comprehension and logical reasoning, their instructors offer comprehensive guidance.
2. Tailored Curriculum
One of Career Leaders' strengths lies in its meticulously crafted curriculum. The institute recognizes that CLAT demands a nuanced approach. Hence, their curriculum is specifically designed to cater to the diverse needs of CLAT aspirants. It includes mock tests, practice sessions, and in-depth study materials meticulously crafted to enhance comprehension and analytical skills required for CLAT .
3. Personalized Attention
At Career Leaders, individual attention is a cornerstone of their teaching methodology. They maintain small batch sizes to ensure personalized attention to each student. This approach allows for a better understanding of the strengths and weaknesses of every aspirant, enabling customized guidance and support.
4. Result-Oriented Approach
The institute's success stories speak volumes about its result-oriented approach. With an impressive track record of students securing top ranks in CLAT, Career Leaders stands as a testament to its commitment to excellence. Their focus on consistent evaluation, performance analysis, and targeted improvements is integral to their success mantra.
5. Technology-Driven Learning
Career Leaders embraces technology to enhance the learning experience. They offer online resources, doubt-clearing sessions, and digital assessments to supplement classroom teaching. This tech-enabled approach ensures that students have access to study materials and support round the clock, fostering continuous learning.
6. Holistic Development
Beyond just exam preparation, Career Leaders emphasizes the holistic development of students. They offer personality development sessions, interview preparation, and communication skills enhancement, recognizing that a well-rounded individual excels not only in exams but also in professional life.
7. Supportive Learning Environment
The institute fosters a supportive and conducive learning environment. The faculty members are approachable, encouraging students to ask questions and seek clarification without hesitation. This supportive ecosystem bolsters confidence and nurtures a positive attitude towards learning.
CLAT (Common Law Admission Test) is a competitive examination that demands a comprehensive and strategic approach. Here are some key points for CLAT students to remember:
Understand the Exam Pattern:

 

Familiarize yourself with the CLAT exam pattern, including the number of sections, types of questions, and time allocation. This understanding will help you plan your preparation effectively.
Strategic Time Management:

 

Develop a study schedule that allows for dedicated preparation for each section. Prioritize your weaker areas while ensuring sufficient time for revision and practice tests.
Mastering Legal Aptitude:

 Given the nature of the exam, a strong grasp of legal reasoning is crucial. Regularly practice legal aptitude questions, mock tests, and case studies to enhance your analytical and logical reasoning skills.
Stay Updated on Current Affairs: A significant portion of CLAT is dedicated to testing your awareness of current affairs and general knowledge. Stay updated with the latest news, legal developments, and socio-political events, and integrate this knowledge into your preparation.
Mock Tests and Previous Years' Papers:

 Incorporate regular mock tests and solve previous years' question papers. This not only helps you understand the exam pattern but also enhances your time management skills and identifies areas that need improvement.
Effective Revision:

 Create a systematic revision plan to revisit key concepts and topics. Regular revision is essential for retaining information and reinforcing your understanding of important subjects.
Healthy Lifestyle:

 Maintain a balanced lifestyle during your preparation. Ensure an adequate amount of sleep, exercise, and relaxation to keep your mind sharp and focused.
Seek Guidance:

 

Don't hesitate to seek guidance from mentors, teachers, or coaching institutes. Clarify doubts promptly, and engage in group discussions to broaden your perspective on various legal issues.
Confidence Building:

 Develop confidence in your abilities and stay positive. Believe in your preparation and approach the exam with a calm and focused mindset.
Conclusion
In the realm of CLAT coaching institutes in Sahibabad, Career Leaders shines as an unparalleled choice. Its commitment to excellence, personalized approach, and result-driven methodology make it the preferred destination for aspiring law professionals. With a holistic curriculum, expert faculty, and a focus on individual growth, Career Leaders stands tall as the beacon guiding students towards a successful CLAT journey.
If you have any further questions or need additional guidance, please feel free to reach out our website 

[careerleaders.in]
Contact No:
+(91) 95827-15775