In the dynamic field of legal education, unlocking the gates to India's prestigious National Law Universities (NLUs) through the Common Law Admission Test (CLAT) is a significant milestone. The journey to CLAT success involves meticulous preparation, strategic planning, and expert guidance. Amidst the vibrant city of Indirapuram, Career Leaders stands tall as a beacon of excellence, paving the way for aspiring law students to realize their dreams.
Career Leaders has solidified its position as a premier CLAT coaching institute in Indirapuram by consistently delivering outstanding results.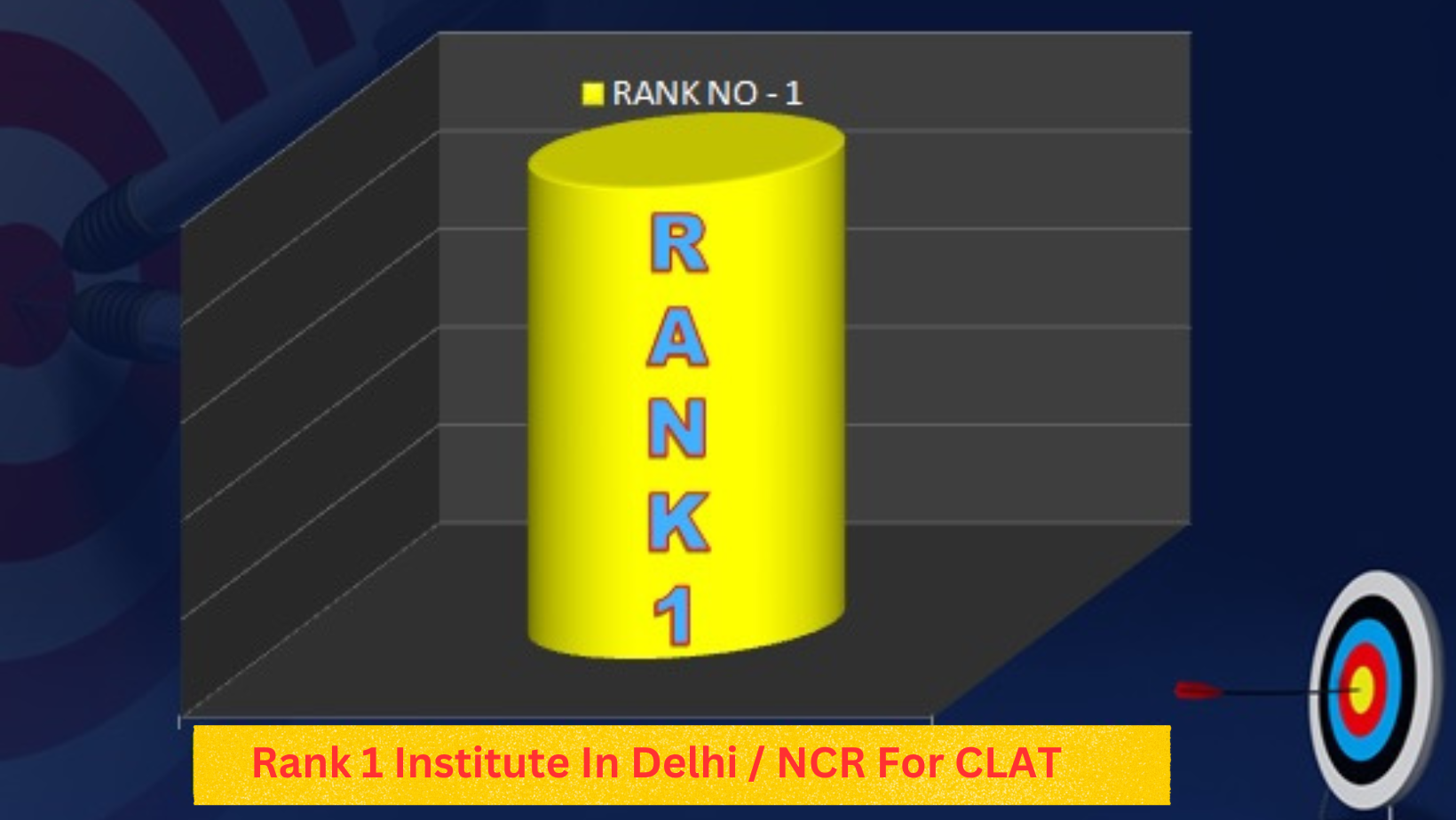 Unmatched Faculty Expertise:
 an in-depth understanding of the CLAT exam pattern and syllabus. Their expertise ensures comprehensive coverage of all exam-relevant topics, instilling not just knowledge but also confidence and motivation in students to face CLAT challenges with determination.
Personalized Learning:
A Path Tailored to Individual Needs Recognizing the unique learning pace and strengths of each student, Career Leaders adopts a personalized approach. Teaching methodologies and study plans are tailored to individual needs, creating a nurturing environment where every student can flourish.
Comprehensive Study Material:
A Treasure Trove of Knowledge and Practice Career Leaders provides meticulously crafted study material comprising a diverse range of mock tests, practice questions, and detailed solutions. This comprehensive study material serves as a compass, guiding students through the intricacies of the CLAT syllabus and equipping them with the necessary tools for confident exam navigation.
Regular Performance Evaluation:
A Roadmap for Continuous Improvement Emphasizing continuous assessment and feedback, Career Leaders conducts regular mock tests and performance evaluations. This approach helps students identify strengths and areas for improvement, enabling them to make necessary adjustments to their preparation strategies for constant progress and skill refinement.
Technology-Driven Approach:
Embracing Innovation for Enhanced Learning Career Leaders embraces technology to enhance the learning experience. Online classes, interactive learning modules, and digital study materials offer flexibility and convenience, enabling effective learning at individual paces. This technology-driven approach caters to diverse learning styles, fostering an engaging and adaptable learning environment

Beyond Academics:
Fostering Well-Rounded Legal Minds Going beyond traditional coaching, Career Leaders adopts a holistic approach to CLAT preparation. Recognizing that CLAT success demands not only academic proficiency but also mental and emotional resilience, the institute offers workshops and seminars focused on developing critical thinking, time management, and stress management skills. These life skills prepare students not just for CLAT challenges but also for the demands of a successful legal career.
A Legacy of Success:
Testimonials of Triumph The legacy of Career Leaders' success is evident in numerous testimonials from alumni securing top CLAT ranks. These testimonials stand as a testament to the institute's unwavering commitment to excellence and dedication to shaping the future legal minds of India.
General Knowledge and Current Affairs:
A strong emphasis is placed on current affairs and general knowledge, integral to the CLAT examination. Regular updates, quizzes, and discussions ensure students remain updated with the latest events.
Mentorship Programs:
The institute offers mentorship programs wherein students are assigned mentors who provide academic and emotional support throughout the preparation journey.
Consistent Track Record:
Career Leaders boasts an impressive track record of successful CLAT aspirants. Many alumni have secured admissions to premier law schools across the country, attributing their success to the institute's guidance.
Mock Tests and Performance Analysis:
 Regular mock tests and detailed performance analysis aid students in understanding their strengths and weaknesses. This practice helps in strategizing and improving performance.
Embark on Your Journey to Legal Excellence with Career Leaders
For CLAT aspirants aspiring to excel in the legal field, Career Leaders in Indirapuram is the ideal partner. With unparalleled faculty expertise, a personalized learning approach, comprehensive study material, and technology-driven advancements, Career Leaders equips students with the knowledge, skills, and confidence needed to conquer CLAT and achieve their legal dreams.
If you have any further questions or need additional guidance, please feel free to reach out our website 

[careerleaders.in]
Contact No:
+(91) 95827-15775