The Common University Entrance Test (CUET) has emerged as a significant national-level entrance examination conducted by the National Testing Agency (NTA). It serves as the gateway to a diverse range of undergraduate programs offered by central universities and other participating institutions across India. Introduced in 2022, CUET streamlined the admission process by replacing multiple entrance exams conducted by different universities.
Faculty Quality: The expertise and qualifications of the faculty are paramount when selecting a coaching institute. Ensure that the faculty members have a proven track record of success.

Study Materials: The coaching institute should provide comprehensive and high-quality study materials to support your preparation.

Mock Tests: Regular mock tests are essential for practice and identifying areas of weakness. Verify that the institute offers a robust mock test regimen.

Fees: Consider the affordability and reasonableness of the coaching institute's fees to align with your budget.
Exploring Career Leaders for  Best CUET Coaching:
Aspiring to excel in the Common University Entrance Test (CUET) and secure your future in a prestigious central university? Look no further than Career Leaders, the ultimate destination for CUET coaching in Delhi. With a proven track record of guiding students towards success, Career Leaders stands as a beacon of excellence in the world of competitive exams.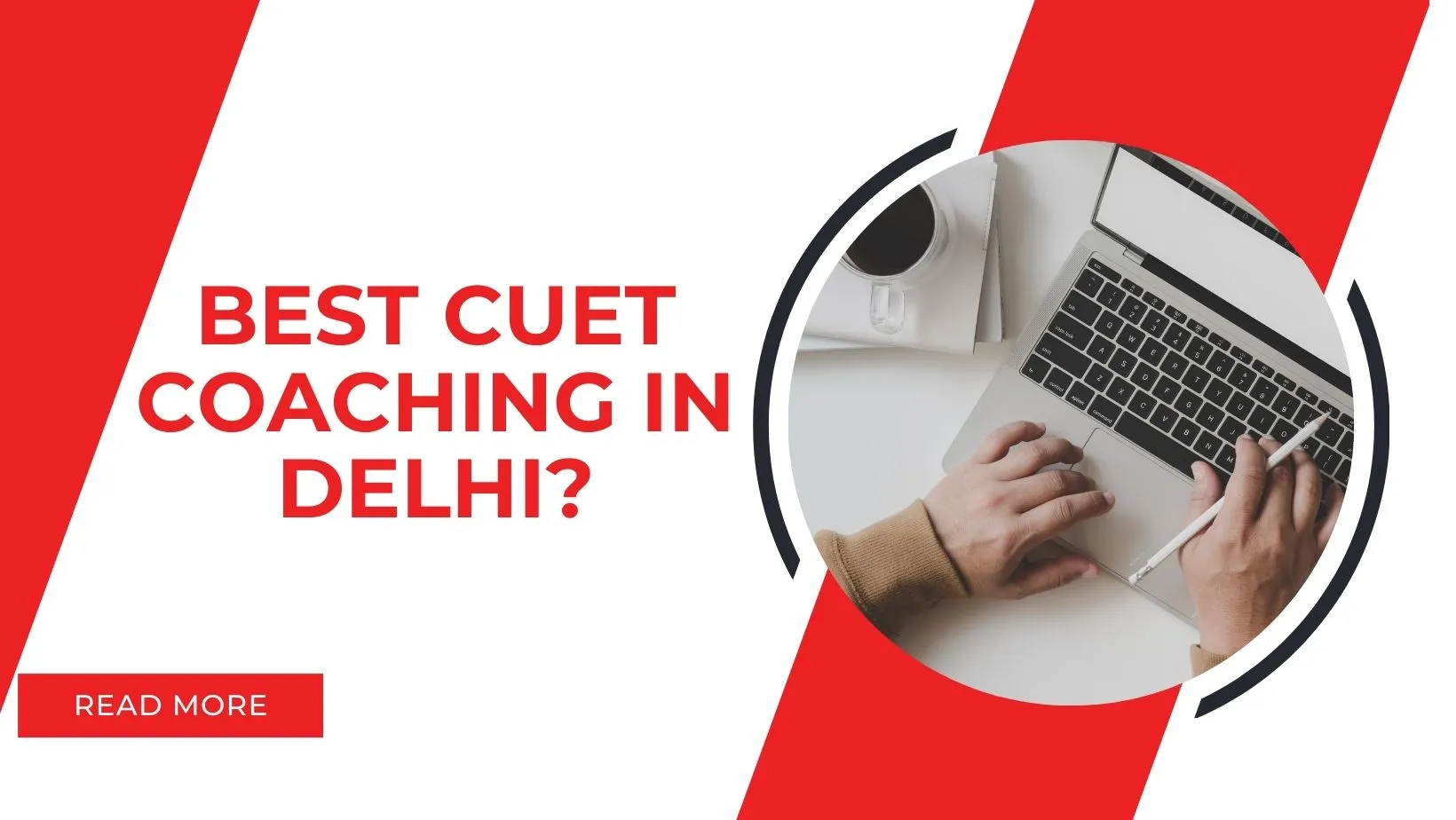 Why Career Leaders is Your Best Choice for CUET Coaching in Delhi?
Experienced and Qualified Faculty:

At Career Leaders, you'll be under the mentorship of a team of seasoned educators who possess a deep understanding of the CUET exam and its syllabus.

These faculty members are not just experts; they are passionate about nurturing the potential within each student.

Comprehensive Study Materials:

Career Leaders provides students with a treasure trove of study materials that are not only comprehensive but also tailored to the specific requirements of the CUET exam.

These materials cover all the key areas of the exam syllabus, ensuring that you are well-prepared to tackle any challenge.

Regular Mock Tests:

Practice makes perfect, and Career Leaders understands the importance of rigorous practice. They offer a regimen of regular mock tests.

These mock tests not only help you assess your progress but also pinpoint areas where you need improvement.

Personalized Coaching:

One size does not fit all in the world of competitive exams. Career Leaders provides personalized coaching to students, tailoring their guidance to your individual strengths and weaknesses.

This customized approach ensures that you receive the support you need to excel.

Proven Track Record of Success:

Career Leaders has a remarkable track record of placing 9 out of every 10 students into top law colleges in India.

This exceptional success rate is a testament to their commitment to your success.
Embark on Your CUET Journey with Career Leaders
Choosing the right coaching institute for CUET is a pivotal decision that can shape your academic future. Career Leaders' commitment to excellence, experienced faculty, comprehensive study materials, and personalized coaching make it the standout choice for CUET aspirants in Delhi.
Additional Tips for Choosing the Right CUET Coaching Institute:
Create a list of criteria, including faculty quality, study materials, mock tests, and fees.

Research coaching institutes that offer CUET coaching.

Compare coaching institutes based on your criteria.

Seek feedback from current students and alumni.

If possible, visit coaching institutes in person to gauge the learning environment and facilities.
To join Career Leaders and kickstart your CUET preparation, contact their team directly at +91-9582715775 or +91-9667061536. You can also visit their website for further details: www.careerleaders.in.