Embark on your journey towards success in the Integrated Program in Management (IPM) entrance exam with Career Leaders, the premier coaching institute in Vaishali. IPMAT, conducted by IIM Indore, evaluates candidates' aptitude for management studies, and choosing the right coaching institute is crucial for your preparation.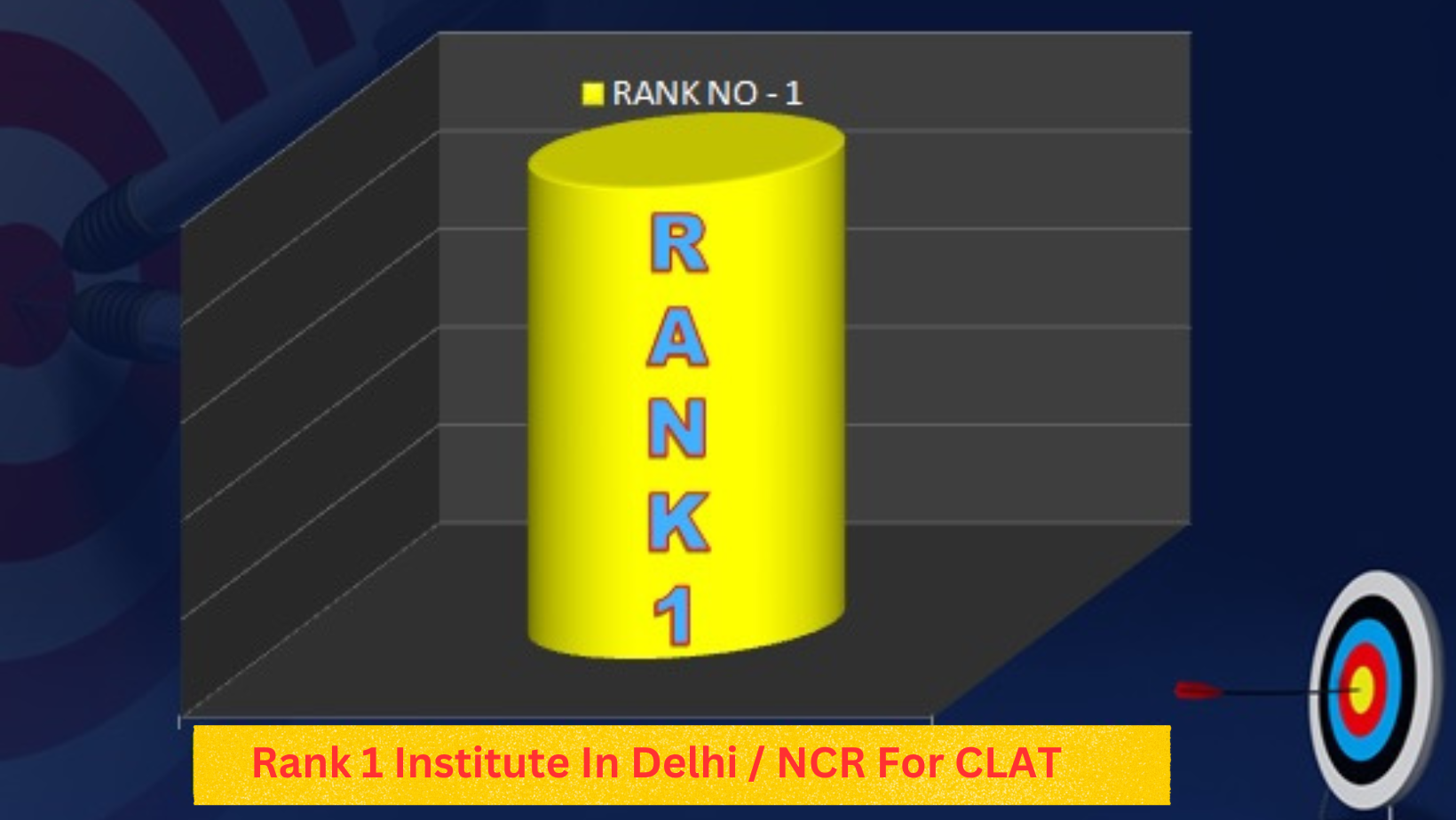 Experienced Faculty:
Benefit from the expertise of our seasoned faculty members with a proven track record of guiding students to success.
Comprehensive Curriculum:
Dive deep into a meticulously designed curriculum covering all facets of the IPMAT exam, including Quantitative Ability, Verbal Ability, Data Interpretation and Logical Reasoning, General Awareness, and the Writing Ability Test.
Personalized Attention:
Experience personalized coaching tailored to your unique strengths and weaknesses, ensuring you reach your full potential.
Mock Tests and Quizzes: 
Familiarize yourself with the exam format and learn to manage time effectively through regular mock tests and quizzes.
Doubt Clearing Sessions:
Clear your uncertainties with dedicated doubt clearing sessions, where our faculty addresses your questions and strengthens your understanding of key concepts.
How Career Leaders Guides You to IPMAT Success:
Strong Foundation:
Develop a rock-solid foundation in mathematics, English, and logic to confidently face any challenge in the IPMAT exam.
Effective Study Strategies:
Learn efficient study strategies that maximize your time and efforts, ensuring a holistic understanding of the exam content.
Practice and Guidance:
Gain access to extensive practice materials and receive expert guidance to continuously improve your performance.
Motivation and Support:
Stay motivated throughout your preparation journey with our unwavering support system, ensuring you stay focused on your goals.
Joining Career Leaders IPMAT Coaching Offers:
Improved Focus and Concentration:
Immerse yourself in our structured learning environment, fostering improved focus and concentration.
Enhanced Problem-Solving Skills:
Acquire effective problem-solving strategies that empower you to tackle even the most challenging IPMAT questions.
Increased Self-Confidence:
As you progress through our course, witness a boost in self-confidence, knowing you are well-prepared to succeed in the IPMAT exam.
Better Chance of Success:
With Career Leaders' expert guidance, significantly enhance your chances of realizing your dream of securing admission to IIM.
Ready to take the first step towards a successful future in management? Enroll in Career Leaders IPMAT coaching today!
Ready to take the first step towards a successful future in management? Enroll in Career Leaders IPMAT coaching today!
If you have any further questions or need additional guidance, please feel free to reach out our website 

[careerleaders.in]
Contact No:
+(91) 95827-15775