GTB Nagar has emerged as a thriving nucleus for CLAT coaching, attracting law enthusiasts from various corners of Delhi. Its strategic location and well-established educational infrastructure make it an ideal choice for students seeking top-notch CLAT preparation. Within the myriad of coaching centers in GTB Nagar, Career Leaders stands out as a beacon of excellence in CLAT training. Renowned for its strategic approach, experienced faculty, and a legacy of producing outstanding results, Career Leaders has become the preferred choice for CLAT aspirants not only within GTB Nagar but also for those journeying from adjacent areas like Hudson Lane and Mukherjee Nagar.
How Career Leaders help students to crack CLAT Exam?
Career Leaders plays a crucial role in helping students crack the CLAT exam through a holistic and strategic approach. Here's how Career Leaders supports and empowers students on their CLAT preparation journey:
Comprehensive Curriculum:
Career Leaders offers a comprehensive curriculum that covers all the subjects and topics included in the CLAT exam. The curriculum is designed to provide a thorough understanding of legal concepts, logical reasoning, English language skills, general knowledge, and current affairs.
Experienced Faculty:
The coaching institute boasts a team of experienced and knowledgeable faculty members who are experts in their respective fields. These educators not only teach the subject matter but also act as mentors, guiding students through the complexities of legal studies and providing valuable insights into exam strategies.
Strategic Learning Methodology:
Career Leaders adopts a strategic learning methodology that includes interactive classes, group discussions, mock tests, and real-world case studies. This approach ensures that students not only grasp theoretical concepts but also develop the analytical and problem-solving skills necessary for success in the CLAT examination.
Regular Mock Tests and Practice Sessions:
Mock tests and practice sessions are integral components of Career Leaders' CLAT preparation program. These simulated exams replicate the actual CLAT conditions, helping students familiarize themselves with the exam pattern
Personalized Attention and Doubt Resolution:
Understanding that each student has unique learning needs, Career Leaders provides personalized attention. The coaching center conducts doubt-clearing sessions, one-on-one interactions, and mentorship programs to address individual queries and ensure that students have a strong grasp of the concepts.
Innovative Learning Resources:
Career Leaders stays ahead by incorporating innovative learning resources into its curriculum. From online study materials to e-books and video lectures, the coaching center ensures that students have access to the latest and most relevant content, aligning with the dynamic nature of the CLAT exam.
Time Management Strategies:
Effective time management is crucial for success in CLAT, and Career Leaders imparts strategies to optimize time during the exam. Students are equipped with techniques to prioritize questions, manage time efficiently, and approach each section strategically.
Regular Feedback and Performance Analysis:
Career Leaders provides regular feedback on students' performance, helping them track their progress. This feedback, coupled with detailed performance analysis, enables students to understand their strengths and weaknesses, allowing for targeted and effective study plans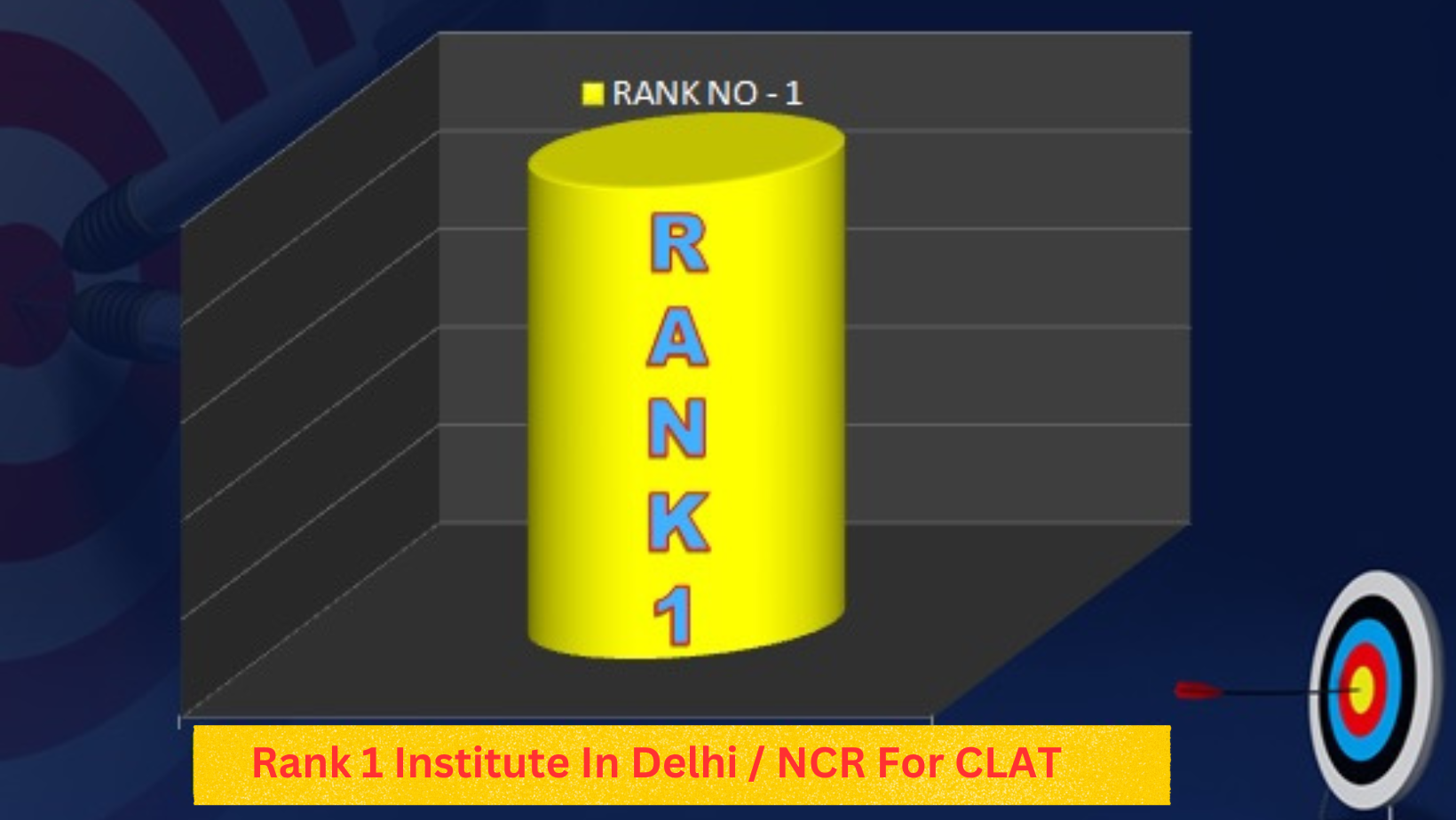 Why CLAT Coaching Important?
CLAT coaching is important for several reasons, and it plays a crucial role in the preparation journey of aspiring law students. Here are some key reasons why CLAT coaching is considered essential:
Understanding the Exam Pattern:
CLAT has a unique examination pattern that assesses a candidate's aptitude for legal studies, logical reasoning, English proficiency, general knowledge, and current affairs. Coaching institutes provide insights into the structure and nuances of the exam, helping students understand what to expect and how to navigate each section effectively.
Expert Guidance:
CLAT coaching centers are staffed with experienced faculty members who are well-versed in the legal field. These experts provide valuable guidance on legal concepts, case studies, and exam strategies. Their expertise goes beyond textbook knowledge, offering practical insights and tips for success.
Structured Study Plans:
Coaching institutes design structured study plans that cover the entire CLAT syllabus systematically. These plans are curated by experts who understand the weightage of different topics, ensuring that students receive a comprehensive education and are well-prepared for all sections of the exam.
Practice and Mock Tests:
Regular practice is crucial for success in CLAT, and coaching centers conduct mock tests and practice sessions that simulate the actual exam conditions. These practice sessions help students familiarize themselves with the time constraints and pressure of the examination hall, improving their performance on the actual day.
Latest and Relevant Study Material:
CLAT exams may undergo changes, and coaching institutes provide students with up-to-date study material. This ensures that candidates are well-prepared for any modifications in the exam pattern or syllabus, keeping them ahead in the competitive landscape.
Time Management Skills:
CLAT is a time-bound examination, and effective time management is crucial. Coaching institutes impart strategies for optimizing time during the exam, helping students allocate time wisely across different sections and improving their overall efficiency.
Doubt Resolution:
Coaching centers offer doubt-clearing sessions where students can seek clarification on intricate legal concepts. This personalized attention addresses individual doubts, ensuring a thorough understanding of the subject matter.
Motivation and Confidence:
The competitive nature of CLAT can be daunting, and coaching centers provide the necessary motivation and encouragement to tackle challenges with confidence. Being part of a structured program helps boost aspirants' morale and instills in them the belief that success is attainable.
Networking Opportunities:
Coaching centers often facilitate interactions with legal professionals, alumni, and peers. This creates networking opportunities that expose students to diverse perspectives, potential mentors, and valuable insights into the legal profession.
If you have any further questions or need additional guidance, please feel free to reach out our website 

[careerleaders.in]
Contact No:
+(91) 95827-15775