Best Clat Coaching In Noida.
As you step into the competitive world of legal education, navigating through the Common Law Admission Test (CLAT) becomes a pivotal journey for those aspiring to secure admission in esteemed National Law Universities (NLUs) and other prominent law colleges across India. in this pursuit of academic excellence, the choice of the right coaching institute becomes crucial, and in the heart of dilshad garden, Career Leaders emerges as a guiding force, dedicated to steering students toward CLAT success with unwavering commitment and a well-established record of excellence.
Your content goes here. Edit or remove this text inline or in the module Content settings. You can also style every aspect of this content in the module Design settings and even apply custom CSS to this text in the module Advanced settings.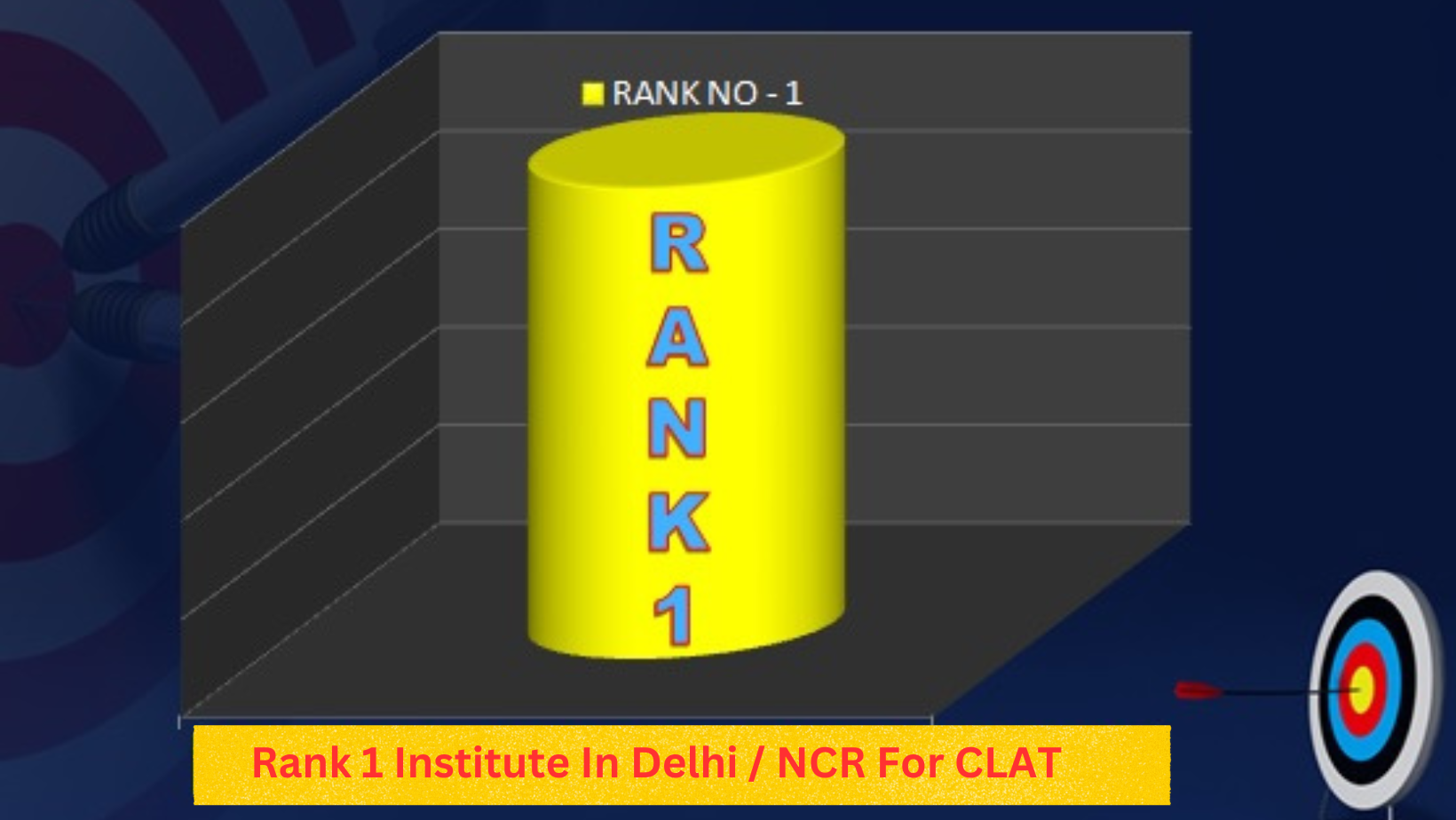 Career Leaders
stands out among CLAT coaching institutes in Noida due to its comprehensive approach, experienced faculty, personalized attention, and proven track record of success. Here's a detailed overview of why Career Leaders has earned its reputation:
Innovative Teaching Methodology
Career Leaders has crafted a unique teaching methodology that combines traditional teaching techniques with modern approaches. They emphasize:
Interactive Learning: The institute focuses on interactive sessions, fostering discussions, debates, and brainstorming among students to enhance their understanding and critical thinking skills.

Comprehensive Curriculum: Their curriculum is meticulously designed to cover all sections of the CLAT exam, ensuring a holistic preparation approach.

Regular Mock Tests: Career Leaders conducts frequent mock tests mirroring the actual CLAT exam pattern, aiding students in time management and familiarizing them with the exam format.
his text in the module Advanced settings.
Experienced Faculty
The institute boasts a team of highly experienced and dedicated faculty members. These mentors bring with them a wealth of knowledge and expertise in their respective fields. Their commitment to guiding students through challenging concepts and providing individual attention sets Career Leaders apart.
Personalized Guidance
Recognizing that each student has unique learning needs, Career Leaders offers personalized attention to address individual strengths and weaknesses. They provide one-on-one counseling sessions, helping students set achievable goals and tailor study plans accordingly.
Result-Oriented Approach
Career Leaders takes pride in its consistent track record of producing top CLAT performers. Their focus on delivering quality education and honing students' skills for the competitive exam has resulted in a high success rate.
Study Materials and Resources
The institute provides meticulously curated study materials, including comprehensive notes, practice papers, and reference materials. These resources are updated regularly to align with the latest CLAT syllabus and exam patterns.
Infrastructure and Facilities
Career Leaders understands the importance of a conducive learning environment. Their infrastructure includes well-equipped classrooms, a library stocked with relevant study material, and access to online resources for further practice and research.
Student Support and Mentoring
Beyond academics, Career Leaders offers continuous support and mentoring to students, helping them stay motivated and focused throughout their CLAT preparation journey. This support extends to career guidance, exam strategies, and even emotional support during stressful times.
Community and Networking
The institute fosters a sense of community among its students, encouraging collaboration and healthy competition. Networking opportunities are provided through seminars, workshops, and guest lectures by experts in the legal field.
Feedback Mechanism
Career Leaders values feedback from students and constantly strives to improve its teaching methodologies. They have established a robust feedback mechanism, ensuring that students' opinions and suggestions are heard and implemented for continual enhancement.
Embarking on Your CLAT Journey with Career Leaders
With an unwavering commitment to quality education, experienced faculty, and a proven track record of success, Career Leaders stands as the epitome of CLAT coaching in Dilshad Garden. As you embark on your CLAT journey, let Career Leaders be your guiding light, empowering you to excel in your preparation and pursue a successful legal career.
If you have any further questions or need additional guidance, please feel free to reach out our website 

[careerleaders.in]
Contact No:
+(91) 95827-15775